QUICK VIEW
A quick insight of Diamond Roller Flour Mills Pvt Ltd.
The Diamonds'
WHEAT STORY

The careful selection of wheat and proper storage of the same using advanced method gives DRFM an edge over the other mills in India. Handpicked grains from Rajasthan, Madhya Pradesh and Gujarat blended with wheat imported from Australia produces premium grade flours to cater to the needs of our consumers. DRFM is the first in Kerala to install Silos of 20000 MT storage capacity to ensure ultimate hygiene in handling and processing of wheat flour.
DRFM has installed Wincos Process Control System from Buhler AG, Switzerland for the new plant. This latest innovation in plant automation has been tailored to ensure efficient production.
A team of highly efficient personnel from across the country operates under a Senior Milling Technologist to produce the desired product. All these driving factors together help Diamonds Roller Flour Mills in bringing out the best flour ever with utmost quality and freshness.
MAIDA | SOOJI | BRAN | ATTA & CHAKKI FRESH ATTA
OUR PRODUCTS
Diamond Roller Flour Mills proudly present you with our excellence in manufacturing premium products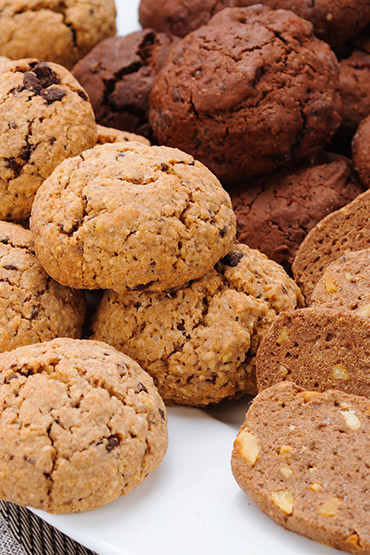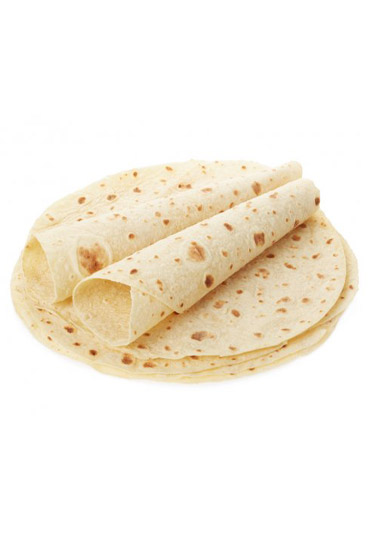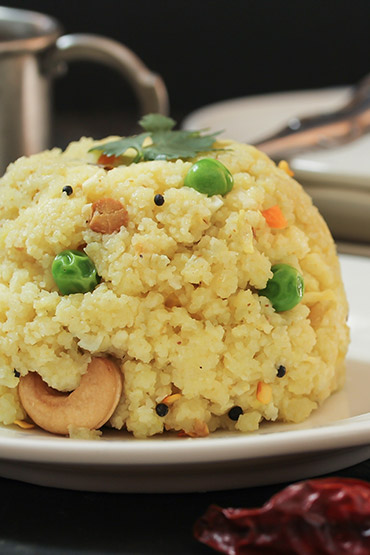 Diamond Roller Flour Mills continues to enjoy the top position among the manufacturers in Kerala for the sale of wheat flour such as Maida, Atta and Sooji. Diamonds produces best wheat flour for baking bread, and other bakery products like bun, cakes, biscuits, rotis, parathas as well as sweets and many ready-to-eat products. Being the quality wheat flour suppliers, Diamonds has got recognized as the one producing best wheat flour in India.
20000
MT Storage Capacity
17
MILLION HAPPY CUSTOMERS